Gastric Fistula Stent Picture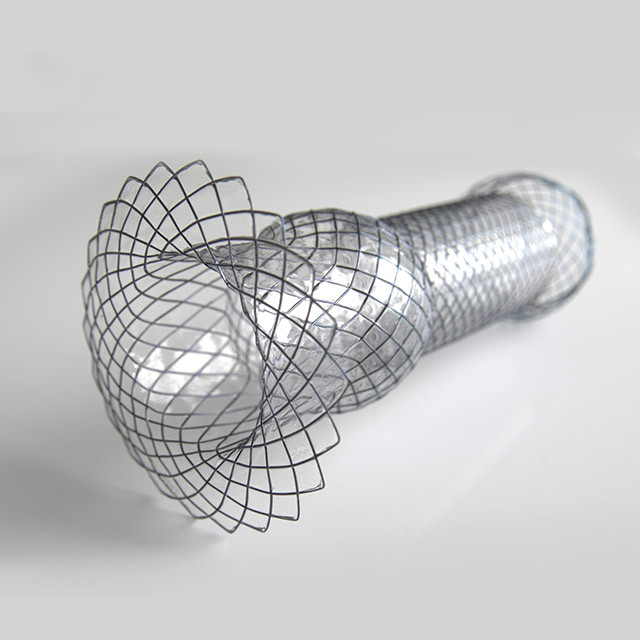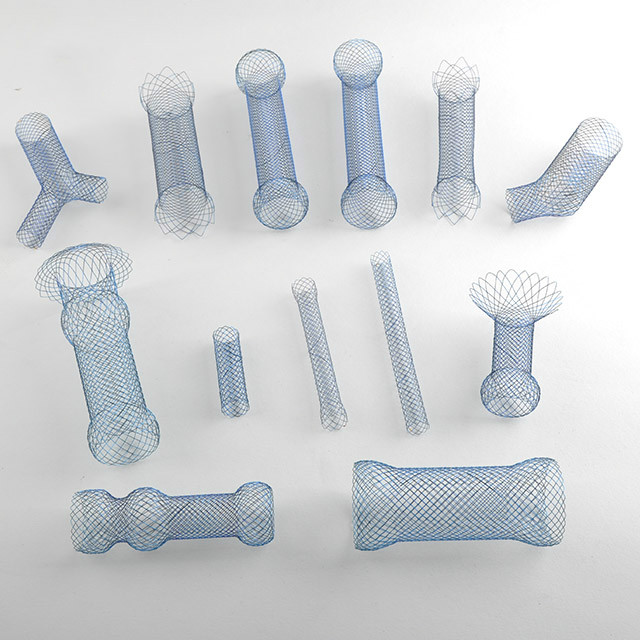 Usage:
Be used to dilate the esophagus,cardia and anastomotic stoma stenosis and plug esophageal fistula.

Characteristics:
1.The stent will engender a continued gentle radial tensile force, acting on the inner wall of esophageal to expand the stenosis gradually and rebuilt the unobstructed passage.
2.The covered structure effectively avoids the tumor tissue ingrowth, reducing the possibility of second stenosis.
3.Lasso in the near-end of the stent, easy to be recycled.
4.Anti-refulx stents can be chosen to effectively restrain the gastroesophageal reflux disease.

SPECIFICATION TABLE
for Umbrella Gastric Fistula Stents
Stent diameter

(mm)




Middle/near-end/far-end

(mm)




Length

(mm)




Specification of introducer system

(Pipe diameter Fr × effective working length mm)



18

16/24

60/80/100/120


24Fr × 700



20

18/26

60/80/100/120


24Fr × 700




For Covered esophagus stent

Stent diameter

(mm)




Middle/end

(mm)




Length

(mm)




Specification of introducer system

(Pipe diameter Fr × effective working length mm)



16

16/24

60/80/100/120/140


24Fr × 700



18

18/26

60/80/100/120/140


24Fr × 700



20

20/28

60/80/100/120/140


24Fr × 700



22

22/28

60/80/100/120/140


24Fr × 700




For Covered Segmented Esophagus Stent

Stent diameter

(mm)




Middle/end

(mm)




Length

(mm)




Specification of introducer system

(Pipe diameter Fr × effective working length mm)



16

16/24

60/80/100/120/140


24Fr × 700



18

18/26

60/80/100/120/140


24Fr × 700



20

20/28

60/80/100/120/140


24Fr × 700



22

22/28

60/80/100/120/140


24Fr × 700



Package:
single packed with white box(box size:680*260*30mm)
17 sets packed into a carton(carton size:685*280*515mm)
palletized